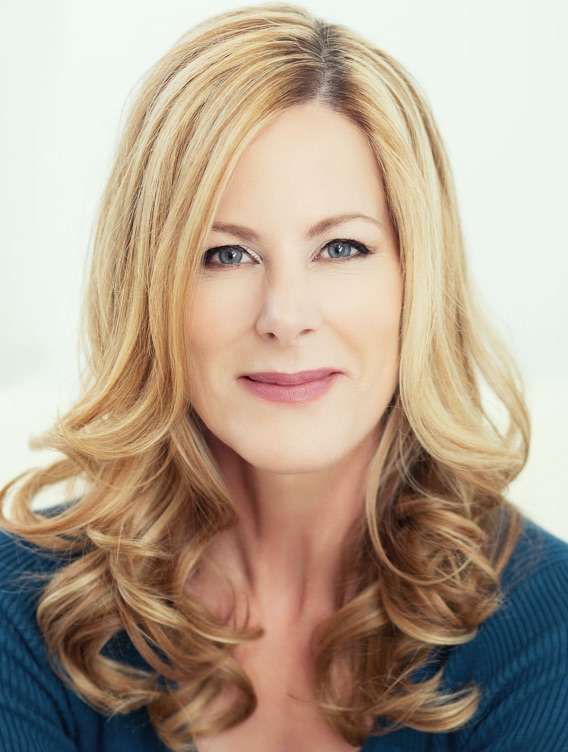 Brick, Jones, McBrien & Hickey is excited to announce that Attorney Barbara L. Nason will be joining the firm as Of Counsel. Attorney Nason is a highly skilled mediator and negotiator who is dedicated to finding creative solutions to help couples divorce amicably.
"We are so pleased to have Barbara representing our firm as a compassionate and highly skilled mediator." – Attorney Alex Jones, Partner
Attorney Nason will be focusing on mediation at Brick Jones McBrien & Hickey. She is adept at helping divorcing couples find solutions for their unique circumstances that more traditional forms of divorce litigation may not. She believes that mediation and collaborative law often work best for those who have circumstances that are served best by working with a neutral, compassionate mediator.
"I really enjoy helping couples resolve their conflicts in a positive way through divorce mediation." – Attorney Barbara Nason
Divorce mediation is an increasingly sought after solution during the COVID-19 Pandemic. Families face huge disruptions such as the burden of assisting with their children's education and delays in divorce court hearings. Divorce mediation often resolves quickly and has a high success rate.
Attorney Nason is a member of the Massachusetts Council on Family Mediation and Past President of the Massachusetts Collaborative Law Council. She was a former member of the faculty that certifies attorneys and other professionals throughout the Commonwealth in Collaborative Law. She is often appointed by the Probate and Family Court as Conciliator and Mediator helping families to resolve their issues.
The law firm of Brick Jones McBrien & Hickey LLP, located in Newton, Massachusetts, focuses on all aspects of family law practice ranging from relatively simple uncontested matters to complex and prolonged litigation and trials. The attorneys of the firm have vast experience in handling all types of domestic relations matters including: divorce, post-judgment modifications and enforcement actions, prenuptial and postnuptial agreements, abuse prevention orders, child custody disputes (including international child custody matters), paternity actions, equity matters and family law appeals and family court litigation arising from the use of assisted reproductive technolog