All Top Women honorees were selected by a panel composed of members of the legal community and representatives of Lawyers Weekly. The judges chose to honor individuals who have made significant contributions to the legal profession while also serving as role models for young women entering the law.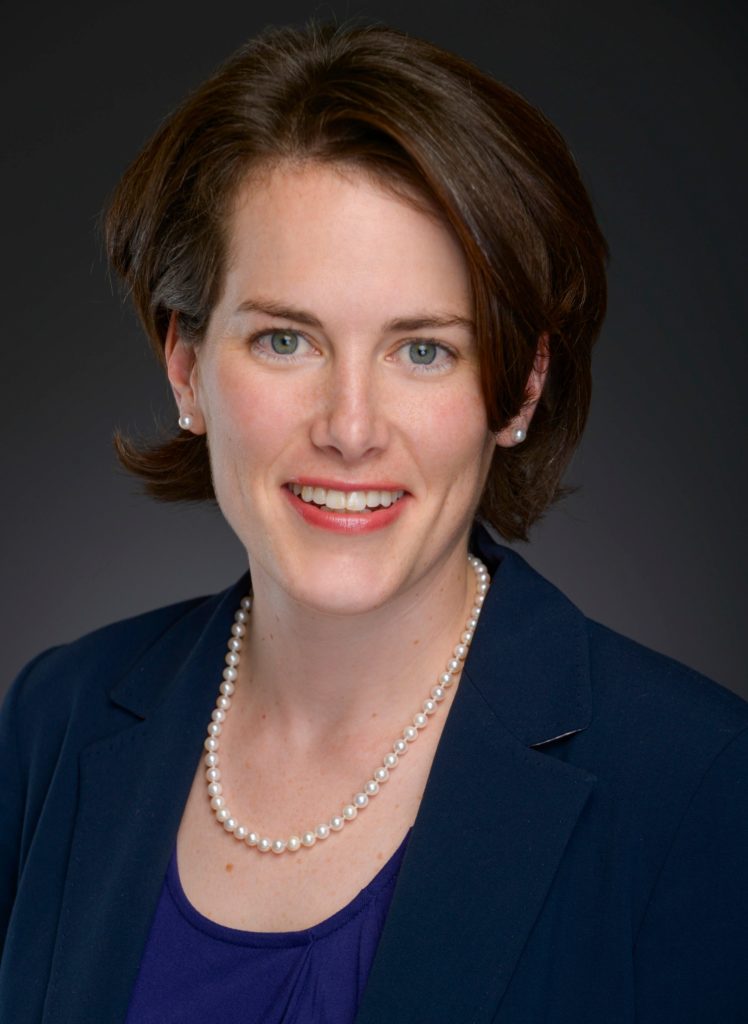 A seasoned family law practitioner, Maureen McBrien has significant experience at both the trial and appellate levels in a variety of family law matters, with particular expertise in alimony cases and litigation that arises from surrogacy and assisted reproduction.
Following a clerkship at the Probate & Family Court, she spent eight years in the domestic relations department at Todd & Weld before joining Brick, Jones, McBrien & Hickey as a partner in 2012.
"I really enjoy interacting with people and helping them out of unhappy situations,"
Some of her cases have created new law and guidance for family law practitioners, including Relle v. Voorhis, a case decided by the Appeals Court in that found that marital lifestyle is not a factor to be considered when assessing whether an alimony recipient should continue to receive alimony beyond a durational limit.
Following the Alimony Reform Act of 2012, she challenged aspects of the statute, in particular that the new law could not be retroactively applied except with respect to cases in which the obligation exceeded the durational limits in the act. Her interpretation faced opposition until the Supreme Judicial Court's 2014 decision in Chin v. Merriot, when the court adopted the view espoused by the amicus brief McBrien co-authored in that case.
"I have never shied away from legal positions in which I believe, even if unpopular, but it was really vindicating when the SJC agreed with our view."
Attorney McBrien is active in the American Bar Association's Family Law Section, where she sits on the council, as well as the Nominating Committee, Strategic Planning Committee and Publications Board. She's been a fellow of the American Bar Foundation since 2016. McBrien co-authored "Assisted Reproductive Technology" and the 4th edition of "Massachusetts Practice — Family Law and Practice."