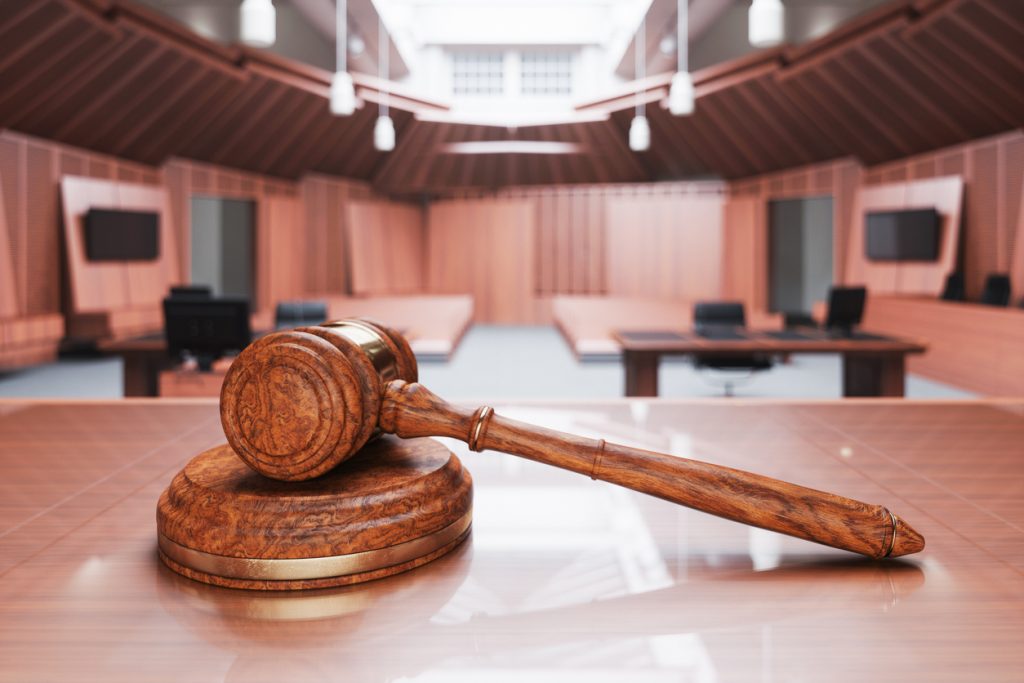 Those who were waiting through the pandemic to get divorced will know the frustration of delayed hearings, elusive dates and no end in sight. For anyone who doesn't want to see their divorce drag on into 2022, Brick, Jones, McBrien and Hickey LLP is pleased to announce that we are building a private courtroom in our newly leased space at 250 First Avenue in Needham where family law and other legal disputes can be resolved. Consider arbitrating your divorce in a private setting rather than in the state court system to reach conclusion in your family law matter.
So what is divorce arbitration? Arbitration is a binding process that must be agreed on by the parties before commencing the arbitration. The difference between an arbitration and a mediation is that the arbitrator decides the case, rather than a mediator getting the parties to agree, which process is non-binding. Arbitration is an excellent option for those who are unable reach resolution other than through the court system, which is experiencing a significant backlog of cases. The arbitration process is a quicker and more efficient means to an end. The process is also private, enabling divorcing parties to stay out of the public domain with their private affairs. Another benefit is the ability to agree on the arbitrator, who is often a private judge or skilled attorney, rather than being assigned a judge at random.
When Can I Arbitrate my Case?
The courtroom is a beautiful light-filled space with a black walnut judge's bench, witness box, and two attorney's tables.  Technology will permit its virtual or in-person use.  The courtroom will be for rent starting in June.  If you wish to replicate the court experience in a private setting to adjudicate your matter, please contact us to reserve your time.  Several of our experienced attorneys are also available to act as arbitrators who can adjudicate any aspect of or your entire family law matter in our private state-of-the art courtroom, enabling you to move forward in an efficient private manner.